Here at Maxflow we specialise in the manufacturing of domestic, semi-industrial and industrial power products.


With over 25 years industry experience our specialist advisors can provide a tailored service to meet individual clients needs and advise the appropriate product.

Maxflow also manufacture bespoke appliances for specialist industries that require a custom-built machine.


We believe in continually improving and developing our models. This ensures our products are always of the highest calibre.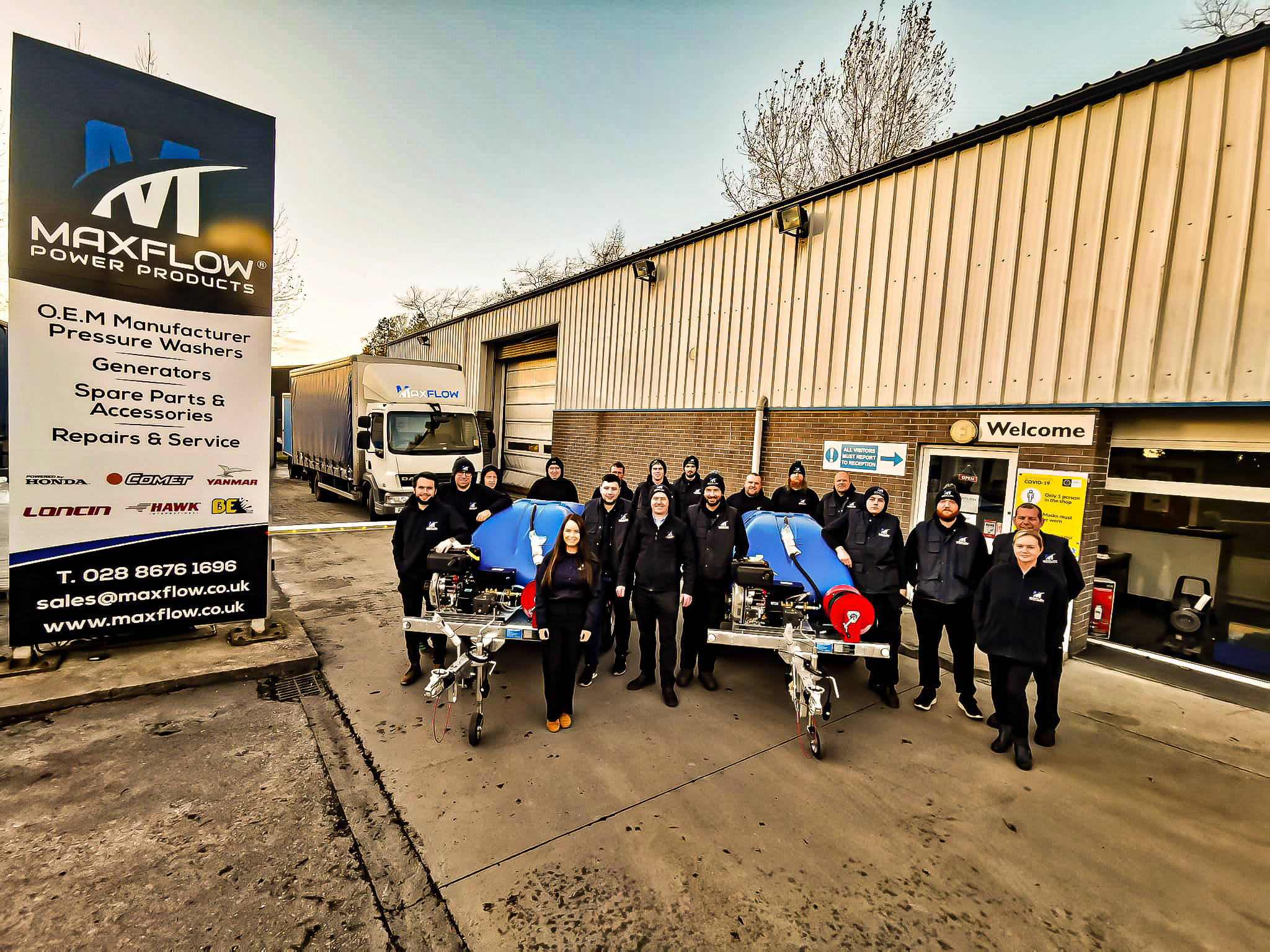 WE SOURCE-

At Maxflow we take pride in the quality of our products, using only reliable yet value for money components.

We use the finest Italian pumps, reputable engine and motor manufacturers, and 99% of our components are sourced directly from the manufacturer.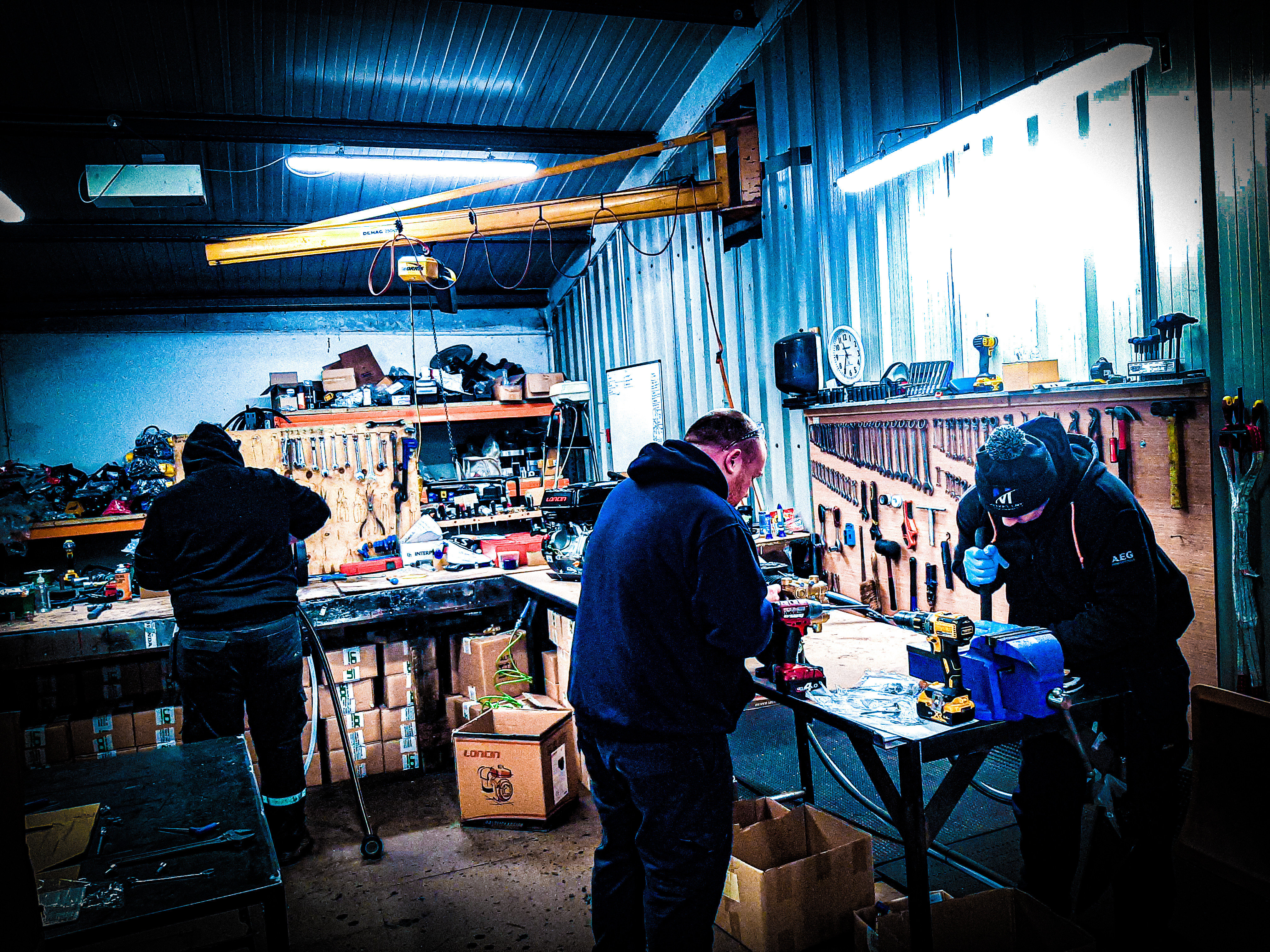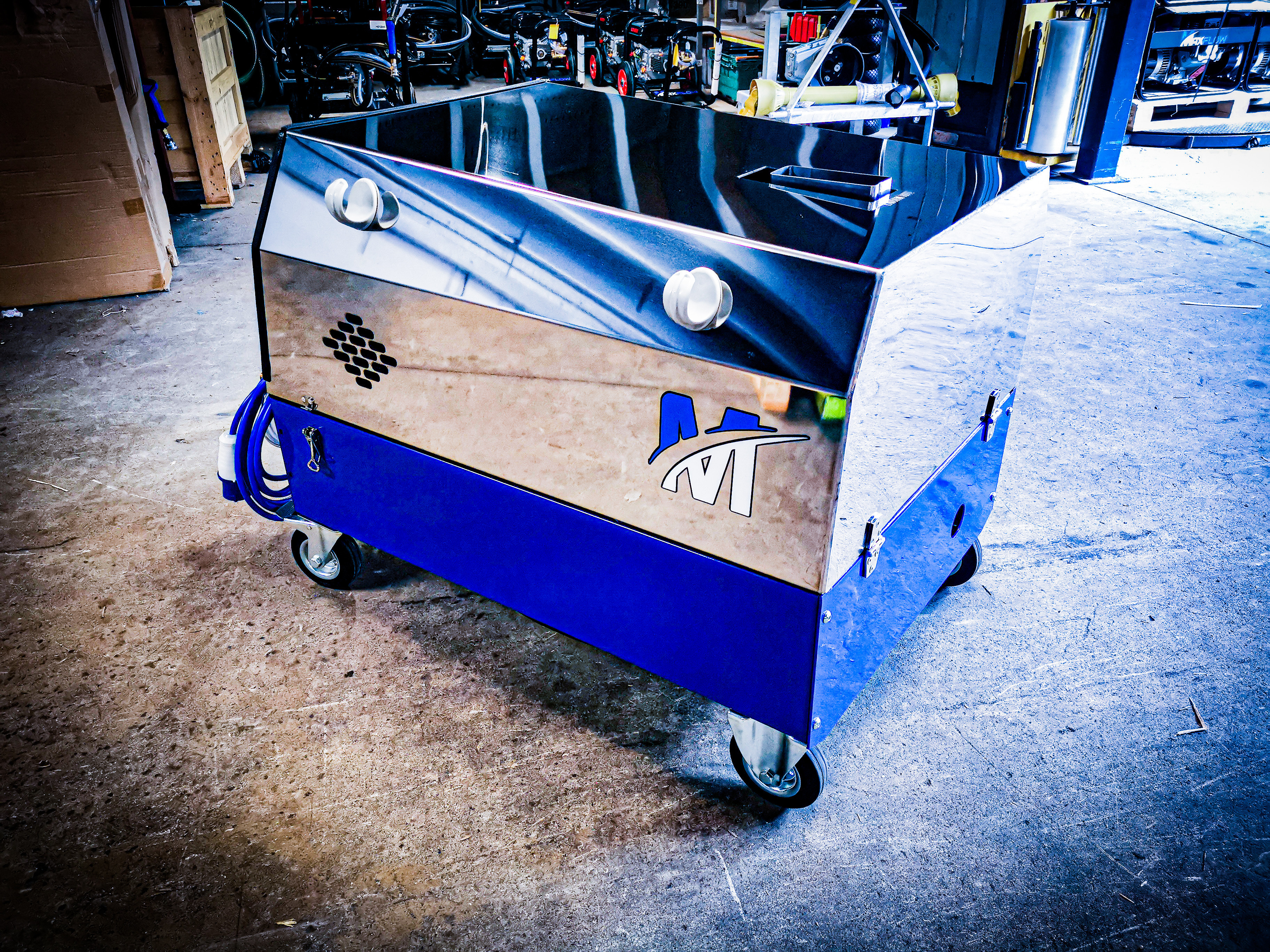 WE MANUFACTURE-

Maxflow have over 20 years experience in manufacturing power products.

We use fully CNC equipment to fabricate our machine components and each machine is assembled by our highly skilled team so you can be confident our products are built to last.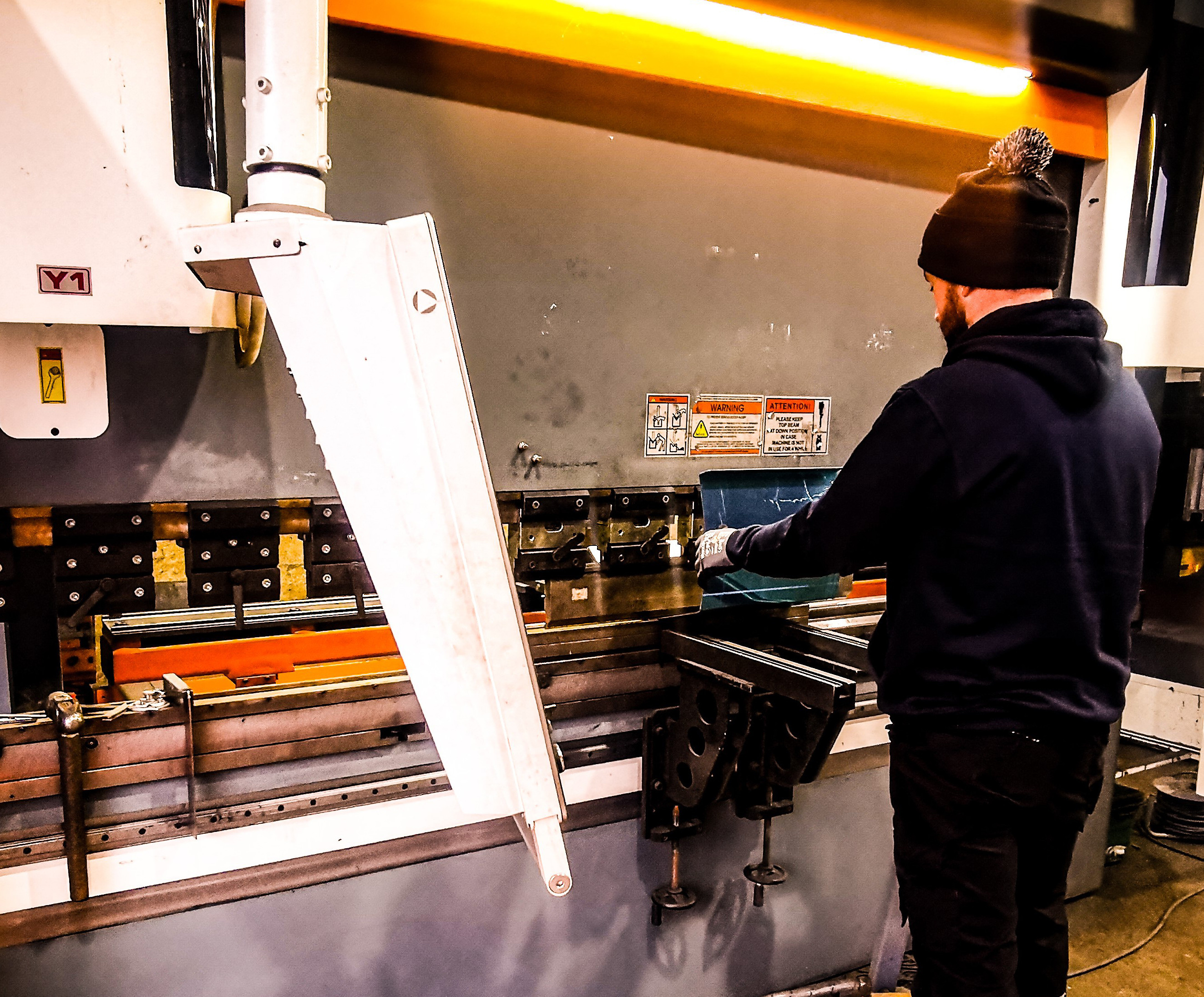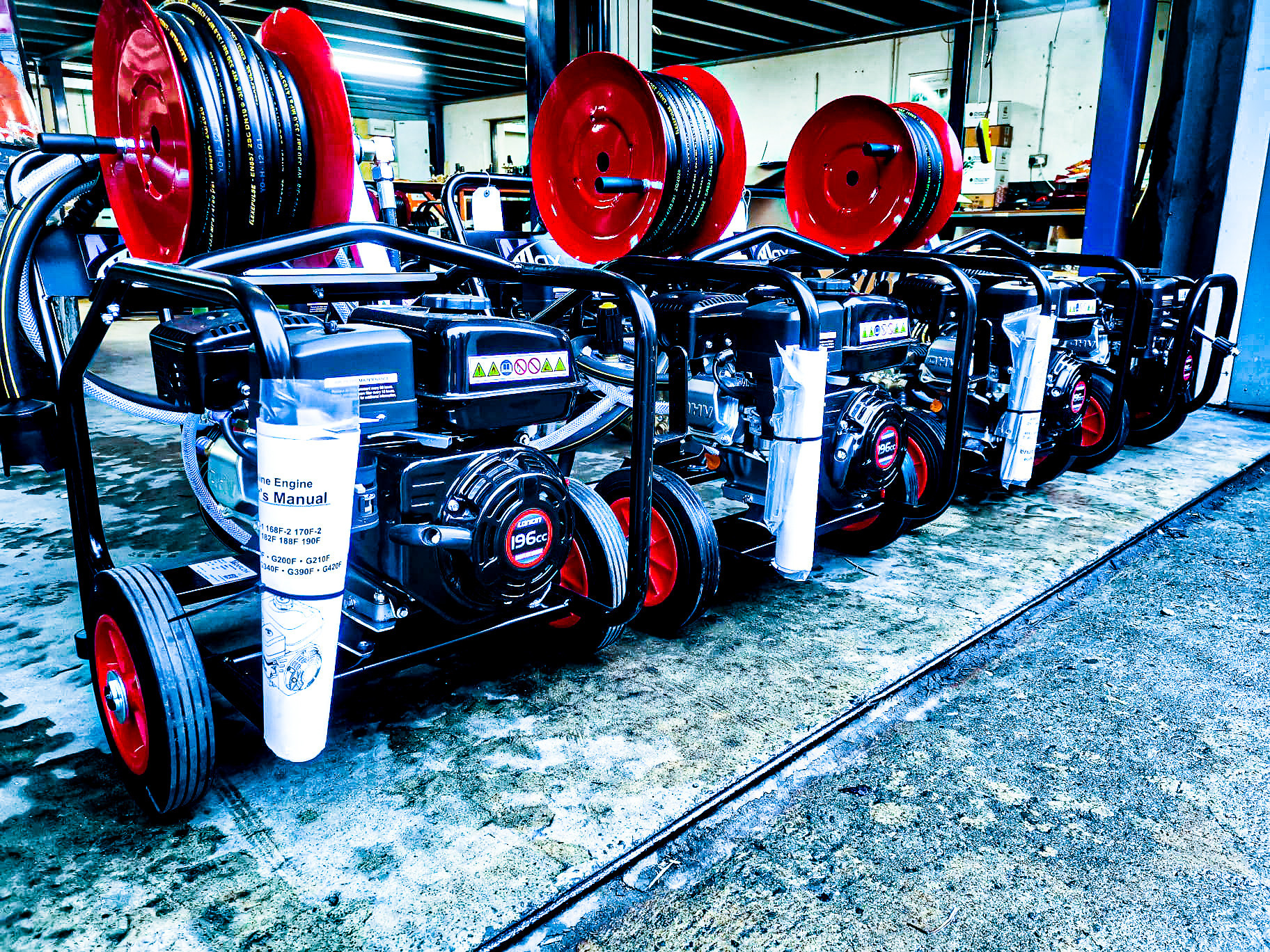 WE PROMISE- 

Here at Maxflow we ensure the most efficent customer service pre and post purchase.

We also offer many aftercare services such as repairs and we stock many parts and components for all Maxflow power products. 

Furthermore, all Maxflow products come with a full years warranty so if anything does go wrong you're in safe hands.