Here at Maxflow we specialise in the manufacturing of domestic, semi-industrial and industrial cleaning appliances. 


With over 25 years industry experience our specialist advisors can provide a tailored service to meet individual clients needs and advise the appropriate cleaning system. 

Maxflow also manufacture bespoke appliances for specialist industries that require a custom-built machine. 


We believe in continually improving and developing our models. This ensures our products are always of the highest calibre.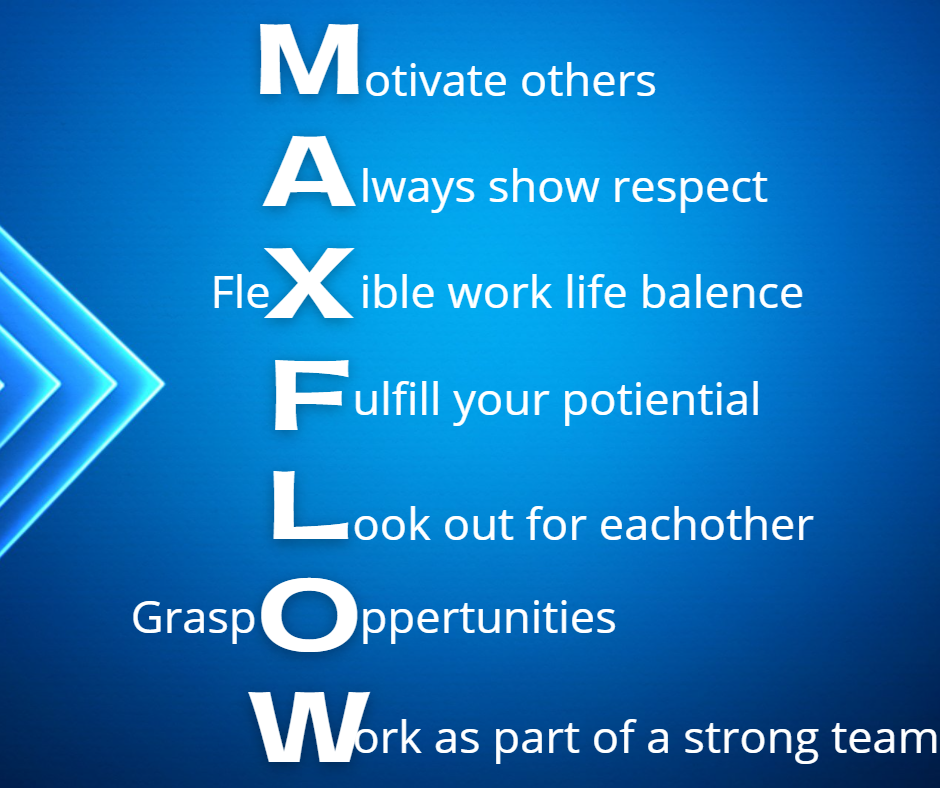 Our last Employee Voice Survey told us 95% of team members care about the company.